Description
Addicted to approval
Nowadays, since we are children, many of us are brought up with an exaggerated amount of attention and care. There is nothing wrong with feeling protected and valued in our childhood, as it strengthens our self-esteem.
Yet, the problem starts when our parents or the people closest to us exaggerate the degree of attention and care they give us. It is then that they begin overprotecting their offspring by creating an artificial bubble of benevolence. This causes us to become addicted to the experience of approval, being the center of attention, being treated with tenderness, etc… and turns us intolerant to the experience of rejection.
But life consists of both: acceptance and rejection.
Insecurity when faced with rejection
Since we do not have enough experience in rejection, as we may not be used to hearing things like "You are not welcome", "I don't have time for you", or "I don't love you ", we do not have the necessary tools at hand to confront or face rejection adequately. This can create a fear of repeating that bad experience, which then creates more insecurity.
Throughout life we fight to become a unique person, to be someone, to be praised or, like the majority of people – to avoid being rejected. But to be that person, many times we need to do things that we do not want to do, simply to get our dose of approval once more. We behave like children searching for approval and inept at receiving rejection.
But the fear of rejection can prevent us from being able to ask for what we really want in any area of our life.
Knowing that life, in itself, entails acceptance as well as rejection, wouldn't it be more useful to learn to face rejection? It is natural and logical to have fears and insecurities, but what is important is to learn to dominate them, instead of letting them take hold of our lives.
The aim of this workshop:
In this workshop I will train and empower you to manage rejection in order to live in a more fulfilling and healthy way.
In this workshop you will learn to tell apart the approval from others from your own self-esteem and self-worth.
Elvira Sala Fernández
---
"This was the second workshop that I have done with Yasmin, and, like the previous one, it was very enriching. I have learned things that are going to be very useful in my life.  Yasmin has a special gift as a coach, she gives you very good tools, which, if applied to your day-to-day life, it will improve the perception that you have of yourself. She's a person who inspires you." 19/7/2016
Maite Gili Bertral
---
"The five hours flew by! A very practical workshop, Yasmin gave us tools and I know that my life will function better now." 18/7/2016
Cristina
---
"The workshop was very enriching on a personal level. Many aspects that are important in life were approached and it helps a lot to see things from a different angle. Yasmin is a great trainer who is caring, loving, warm and understanding. She explains everything very well, is very clear and direct, and she makes you question your thoughts and helps you see things in a different way. A highly recommended workshop! I will certainly attend more!" 17/7/2016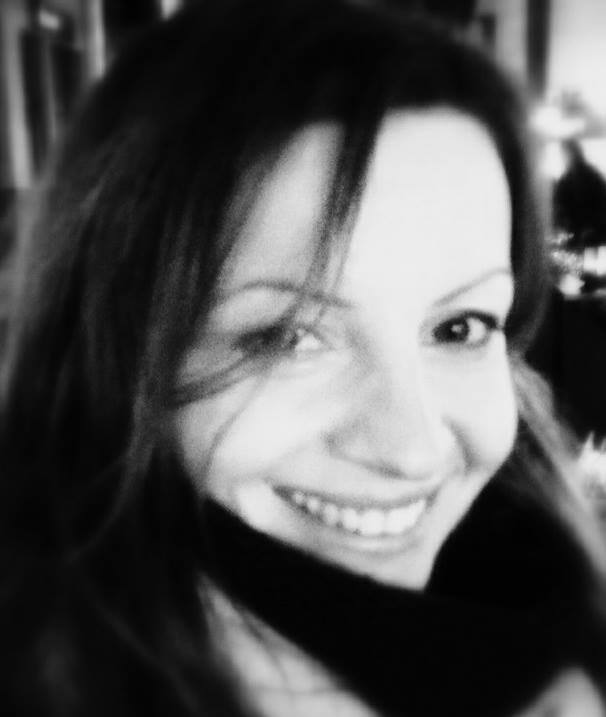 Hania Szymanska, Lawyer
---
"Great workshop!! I highly recommend this workshop to ANYONE as we all carry a slight fear of rejection, which can unnecessarily limit us.  Yasmin is a true master in what she does! I have now attended several of her workshops and I love them all! They are perfectly developed, the atmosphere is pleasant with personal attention. Her workshops are perfect to learn how to enjoy life more." Warsaw, Poland, 2015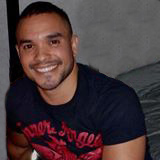 Jair Moreno, Chef
---
"Attending Yasmin´s workshops was an awakening experience. She showed me things about myself that I didn´t know I had in me, good and bad. That gave me the tools to guide my life in a completely different way. And from there I started to find answers that will help me achieve my goals. Her way of teaching is very straight forward and easy to understand. That makes her a great trainer." Toronto, Canada, 2016