Speaking
---
You can book Yasmin Demirhan for speaking events or trainings anywhere in the world. Whether you would like a three-day personal development retreat or a one-hour keynote, Yasmin will tailor-make any event to meet your company or organizations´ needs.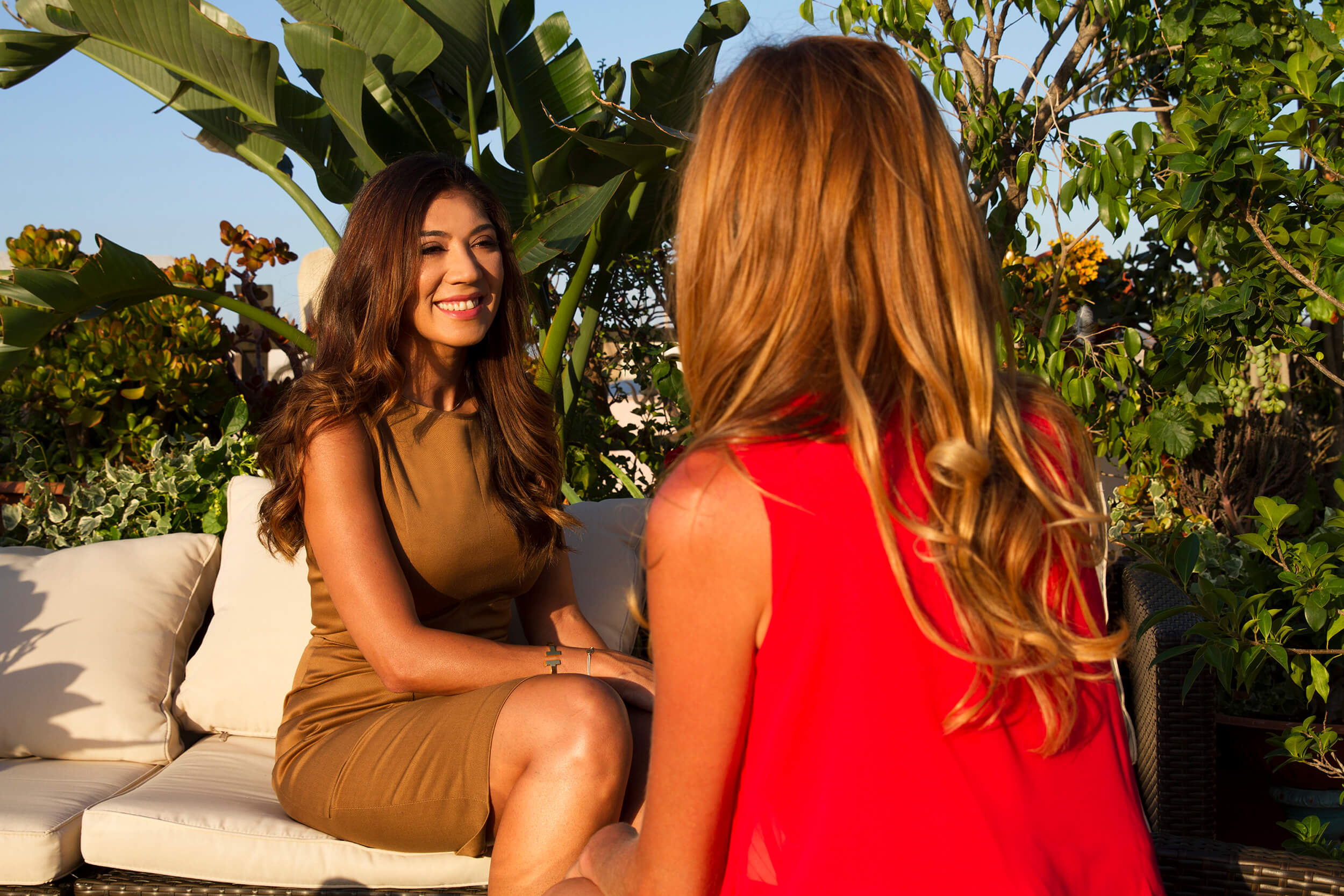 WOULD YOU LIKE ME TO SPEAK
AT YOUR EVENT OR ORGANIZATION?
Call us at
+34 695 551 882 (Spain)
+52 312 594 8341 (Mexico)
---
or
---
Subscribe to our newsletters to stay updated
about the latest coaching services and workshops